Leslieville's Best Soup Competition Winner
CONGRATULATIONS to Rowe Farms Leslieville!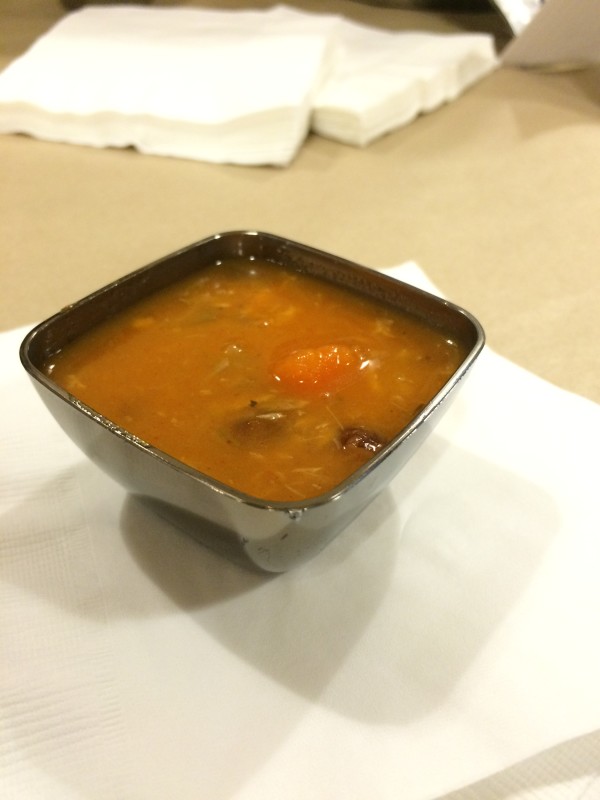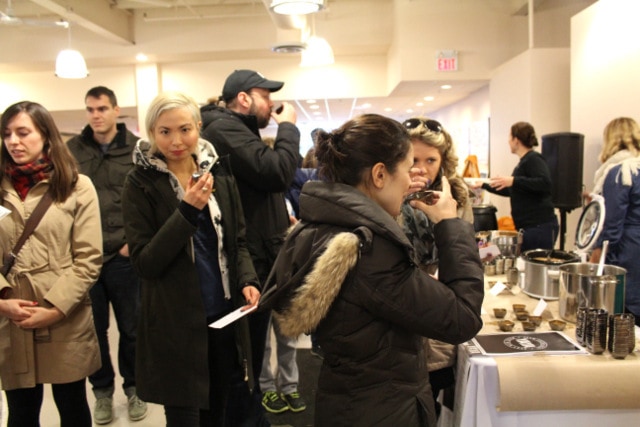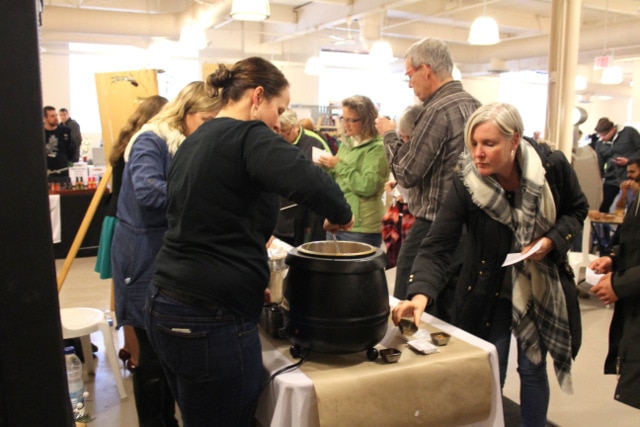 It was a tough competition between Rowe Farms, Edward's 1920, McQueens Pub and YAYA Farm Fresh.  They all had exceptionally amazing tasting soup and we could see by the community's pondering expression after tasting all soups, who to vote for.  120 people took part in the tasting and voting.  We had line ups of eager to try Leslieville's cuisine.  Votes would be casted and a ballot would be drawn to win a $25 Gift Certificate to the winner's establishment.
Rowe Farms was the first competitor and was presenting a gourmet Smokey Smoked Trout Chowder.  The second competitor was Edward's1920 who presented a tasty organic spicy carrot/ginger soup.  Followed by McQueens' legendary Split Pea and Ham soup.  The fourth competitor was YAYA who came with a delicious organic vegetarian soup.  Everyone was all hands on deck.  We took many pictures, had chance to connect with our community and had lots of laughs.  It was a great day.
Again Congratulations to Rowe Farms for winning Leslieville's Best Soup Competition.
Rowe Farms: 893 Queen St E, Toronto, ON M4M 1J5
Our approach to eating is simple. We believe the best way to healthy eating is to consume minimally processed, sustainably raised, locally grown foods. All of our animals are raised locally in a humane, low-stress environment without the use of antibiotics and growth-promoting hormones. They have open access to food and water, and eat strictly vegetarian diets.
3 soups are made fresh everyday!